WHAT ARE RECONDITIONED FUEL INJECTORS?
Some may wonder, what are reconditioned fuel injectors – well, under this broad category, there are 2 main types of reconditioned injectors you might find in the market – namely, refurbished and remanufactured injectors. While definitions may vary depending on the individual workshop handling the reconditioning, the general distinctions are as follows. Refurbished means that the fuel injectors have been taken off from running engines to be cleaned throughout and tested to make sure that they can meet current OEM specifications. Remanufactured fuel injectors are those that have been fully disassembled, checked for wear, and rebuilt with new components. So in this small discussion on reconditioned vs. new injectors, we'll share some insights relevant to the topic.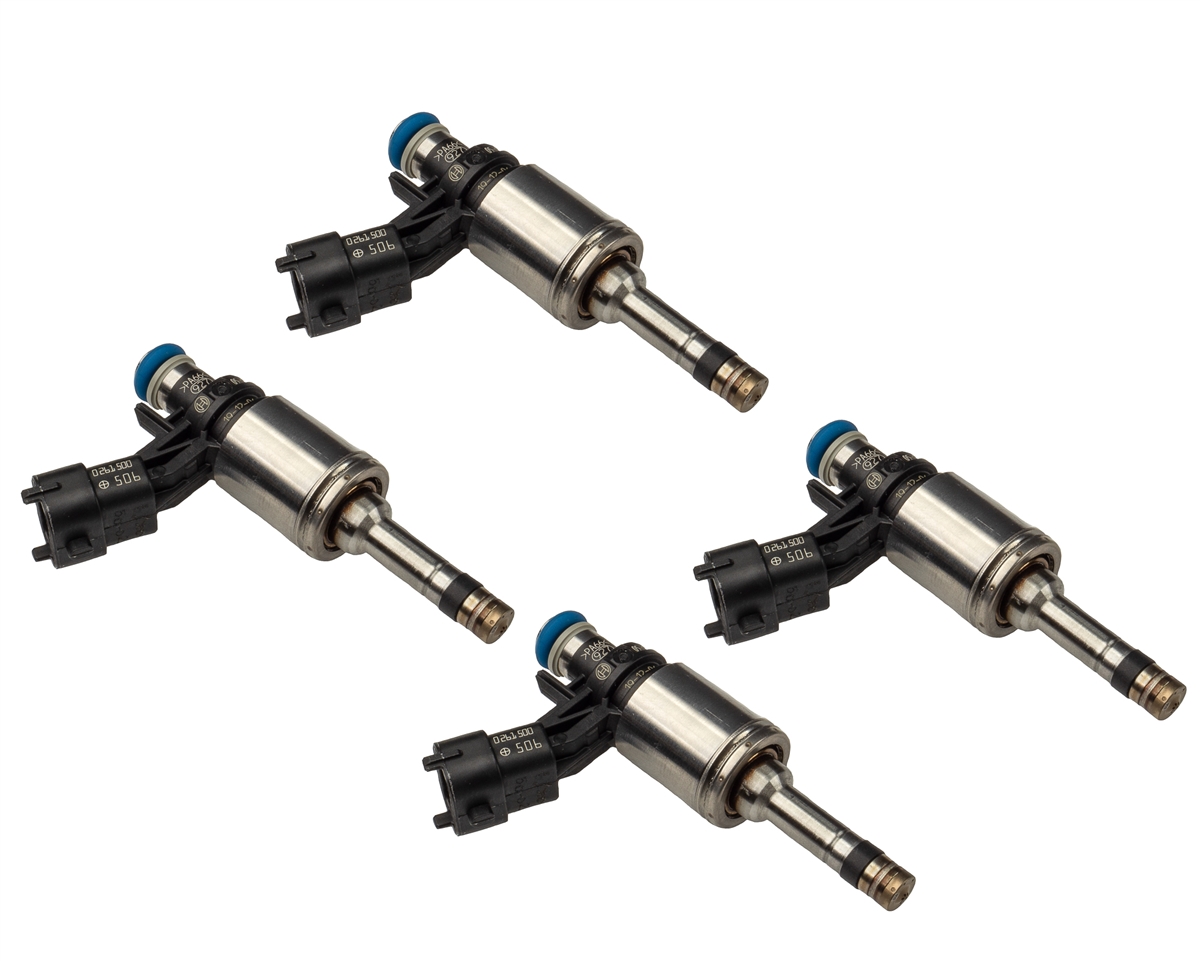 WHY ARE BRAND NEW FUEL INJECTORS THE BEST?
Each piece of brand new injector is subject to the manufacturer's exacting standards
With brand new fuel injectors, you are guaranteed of the manufacturer's standards. Brand new injectors are designed for cutting edge performance and each piece is rigorously inspected. Brands such as  Bosch  are highly reputed and world-renowned, thus you know that. 
you can safely trust in their high-quality products. With OEM parts, the production process undergoes constant refinement, utilizes brand new parts, and are subject to rigorous testing – it is easy to understand why reconditioned injectors are unable to live up to the same exacting standards set by the original manufacturers.
Brand new injectors have no wear and tear
Brand new injectors have no wear and tear. While certain worn out parts are replaced in reconditioned injectors, not all the parts can be replaced. In addition, not all "wear and tear" can be easily inspected and treated. Buying new fuel injectors  guarantees that you are receiving a brand new part that has not been used, thus guaranteeing zero wear and tear .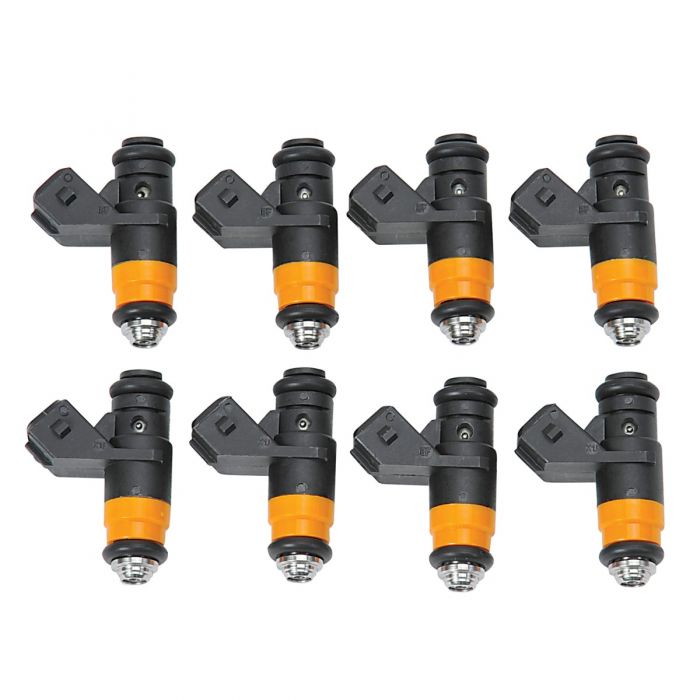 Brand new injectors are worry free!
Reconditioned injectors are advertised as having their worn-out parts replaced. However, there is a genuine concern that those replaced parts may not be original parts from established brands. Furthermore, it is also not easy to judge the quality of the reconditioning job, since that will depend on the workshop's standards and the skills of their technicians. Having invested in a quality engine, we would not want wasteful downtime or costly repairs. With genuine and brand new injectors, the purchase is worry free! As highlighted above, there aremany ways in which the quality of brand new injectors stand out when compared with refurbished or remanufactured injectors. With brand new parts, you know clearly the quality you can expect.
LOOKING TO BUY BRAND NEW FUEL INJECTORS OR OTHER GENUINE FUEL INJECTION PARTS?
New injectors are designed to last and they are expected to last longer than even the best-reconditioned counterparts. By buying brand new, you need not worry about needing injector replacement anytime soon. Moreover, brand new injectors may, in the long run, prove to provide better value for your money, given their expected longer lifespan. We wouldn't want to risk wasteful downtime or expensive repairs. Furthermore, shopping for reconditioned products can be daunting as a lot of guesswork could be involved. This is even before considering the fact that reconditioned injectors cannot easily match the quality and exacting standards of brand new injectors set by leading manufacturers. For peace of mind, buy brand new fuel injectors.
And Auto Friend supplying all new fuel injectors with warranty ! You can feel free to buy from us !